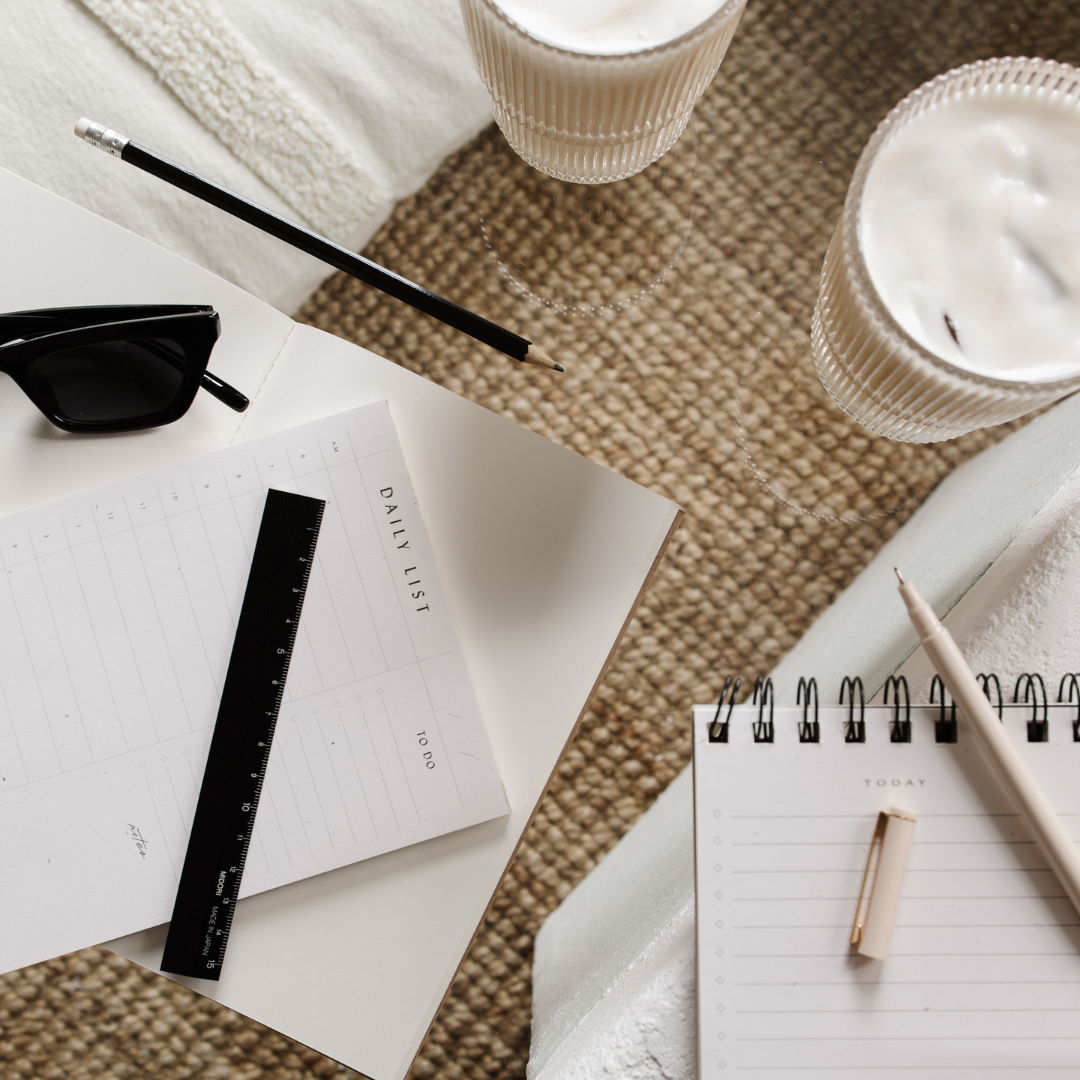 You know that a website could save you a heck of a lot of time; time you're currently spending explaining your services over and over and over again on sales calls, Instagram DMs, and email threads. 
You also know that solid messaging can show potential clients exactly why they should work with you, and not someone else offering the same services as you. 
And you've heard a rumor or two that strong website copy can banish price shoppers, bad-fit clients and sales-call-time-wasters from your business for good.
You're ready for a website that makes more of the right people excited to work with you, even before you chat one-on-one. You just aren't sure how to make it happen.